Key principles of the city games

Your goal is to go through a pre-defined trail in the city, where you'll find multiple checkpoints. Each checkpoint includes a task
or a cypher that needs to be solved. The right solution provides a password which will unlock instructions where to look for the next checkpoint.
Each game includes an interesting story, which uncovers, as you progress.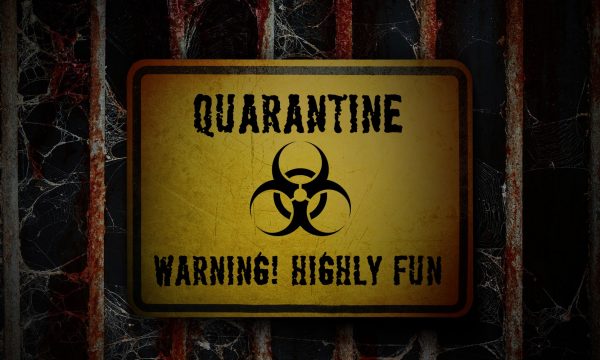 QUARANTINE - ONLINE PUZZLE-HUNT

You ended up in a mandatory home quarantine. Stuck in a house that you recently purchased, but didn't have time to reconstruct. Loneliness is driving you crazy and you start seeing things that are not real. Or are they? Could it be that this house has a hidden secret?
Onine puzzle-hunt that you can play anywhere.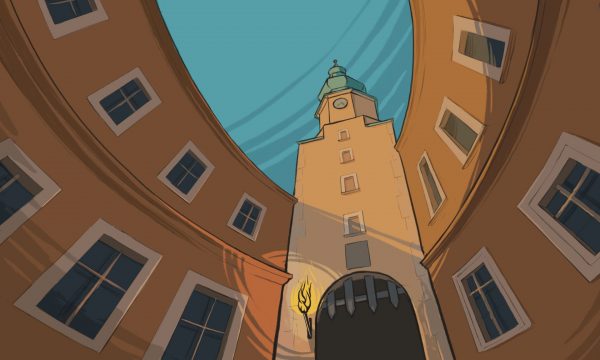 IMPRISONED BY FOUR GATES - BRATISLAVA

The game's story takes you to Bratislava in 1610. You are an apprentice of Jan Jesenius who is pronounced a heretic and sentenced to death for doing an illegal autopsy. You become an outlaw imprisoned by four gates.
Will you manage to escape the city with the help of encrypted instructions from Master Jesenius?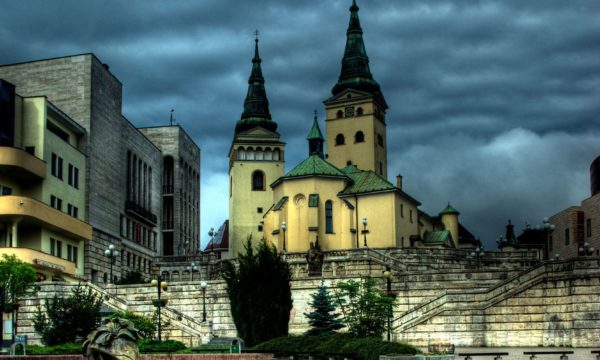 RED TRACE - ŽILINA

You woke up in hospital in Žilina with no ID, no phone, however with a severe concussion. You had no idea, who you were. When they found you, you had a backpack and a folded piece of paper in your pocket …
Join this thrilling adventure and uncover your own identity.