The story begins… – free online puzzle-hunt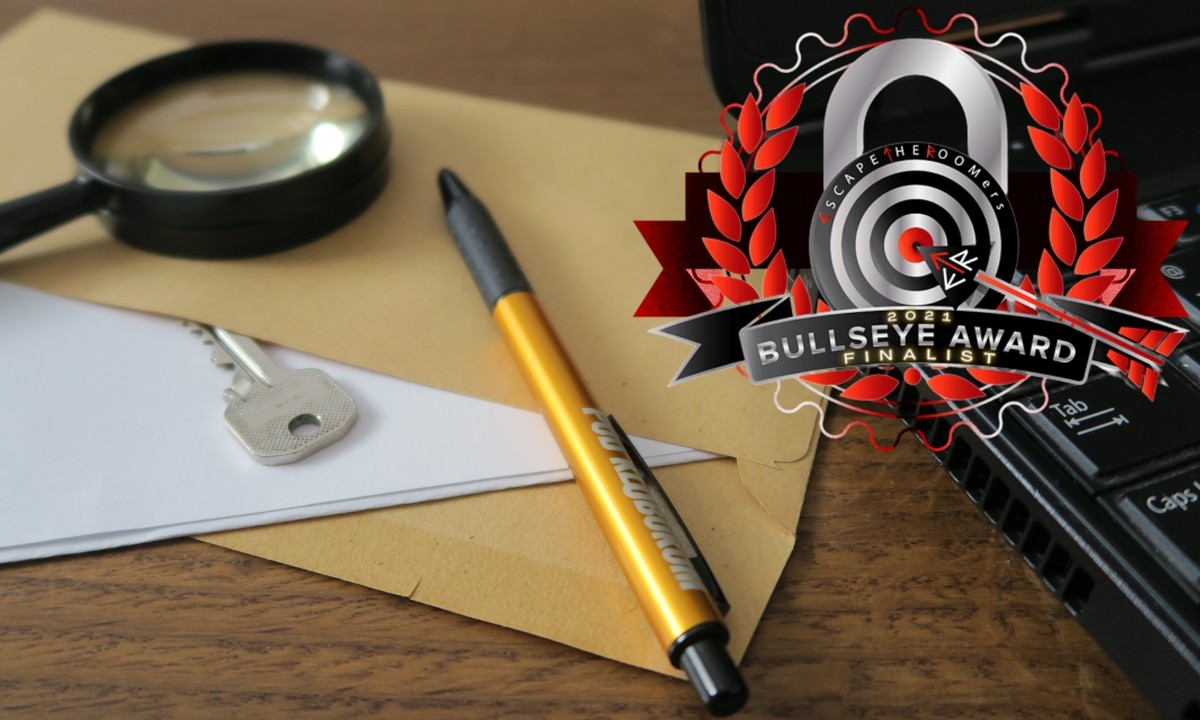 An envelope with no addressee delivered under the door? Something unusual, even for an investigative reporter. Is this another threatening letter, or a beginning of an adventure that may result in a great article? Follow the traces left by the anonym in our FREE online game and enter the world of puzzle-hunts.
The story of the reporter will lead you through five diverse ciphers. There are tips available with every puzzle that will clarify basic cipher principles. Enjoy an hour of smart fun with your friends, playing and online version of escape room. All team members can log into our game application from their own device.
This game is the beginning of our "BIOHAZARD" trilogy.
Do you want to see how the story continues? Play the following games: Quarantine and Microscoped
Game details:
Top scores:
| # | Team: | Score: | Time: |
| --- | --- | --- | --- |
| 1. | PK | 51 | 00:00:34 |
| 2. | Michal Zámečník | 51 | 00:00:57 |
| 3. | Evitka Loquitka | 51 | 00:01:18 |
| 4. | Adela Borčányová | 51 | 00:01:28 |
| 5. | Dominika Tamara | 51 | 00:01:10 |
| 6. | Oliver Minarovič | 51 | 00:01:04 |
| 7. | Lacek,Lénart | 51 | 00:01:27 |
| 8. | Jakub Husák | 51 | 00:01:35 |
| 9. | Lucka, Dadka | 51 | 00:02:40 |
| 10. | Chiara Cappilli | 51 | 00:02:58 |
| 11. | Lenka Ilčáková | 51 | 00:03:02 |
| 12. | Ema, Sima, Saška | 51 | 00:04:53 |
| 13. | Martina, Barbora,Erika,Vanesa | 51 | 00:05:07 |
| 14. | Roland Sára Nina Marko | 51 | 00:05:34 |
| 15. | Kráľová, Verónyová | 51 | 00:05:54 |
| 16. | Belička | 51 | 00:06:26 |
| 17. | Mišiaková, Havrlentová, Dobroňová | 51 | 00:06:28 |
| 18. | eva honzova | 51 | 00:07:23 |
| 19. | M. Miko | 51 | 00:07:21 |
| 20. | Drobena | 51 | 00:07:58 |